The Light at the End of the Carpel Tunnel
being the verbose and sometimes uncomfortably personal ramblings of author Douglas Raymond on projects, his obsession with pop culture, and his personal life
1/31/14
Here is the Batman/Superman movie you want. You're not going to get it. It is literally impossible. Now shut up until the movie actually comes out.
Batman: Jon Hamm
Superman: Christopher Reeve
Alfred Pennyworth: John Cleese's version of Q
Lois Lane: Teri Hatcher
Lex Luthor: Michael Rosenbaum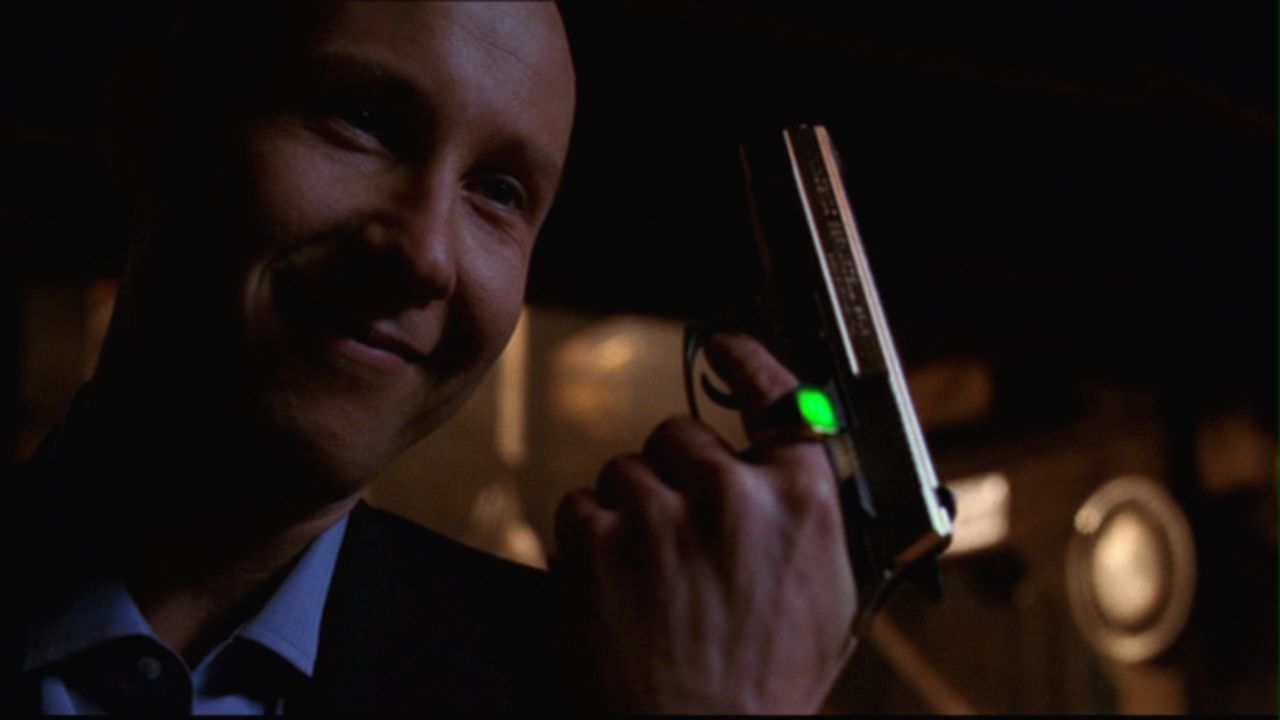 Brainiac: James Marsters
Jimmy Olsen: Sam Huntington
Perry White: JK Simmons. Don't even pretend you want anyone else.
Commissioner Gordon: Batman Year One Animated/Bryan Cranston
The Joker: Heath Ledger
Wonder Woman: Gina Carano
About the Author